Date
Sunday, September 22, 2019
12:00pm

to

2:15pm

The Center for Constitutional Rights is proud to present a screening of Sundance award-winning ALWAYS IN SEASON, followed by discussion and Q&A with Director Jacqueline Olive and Center for Constitutional Rights Executive Director Vincent Warren. You can purchase tickets for the 12:00 PM screening and talk-back on Sunday on the Metrograph website.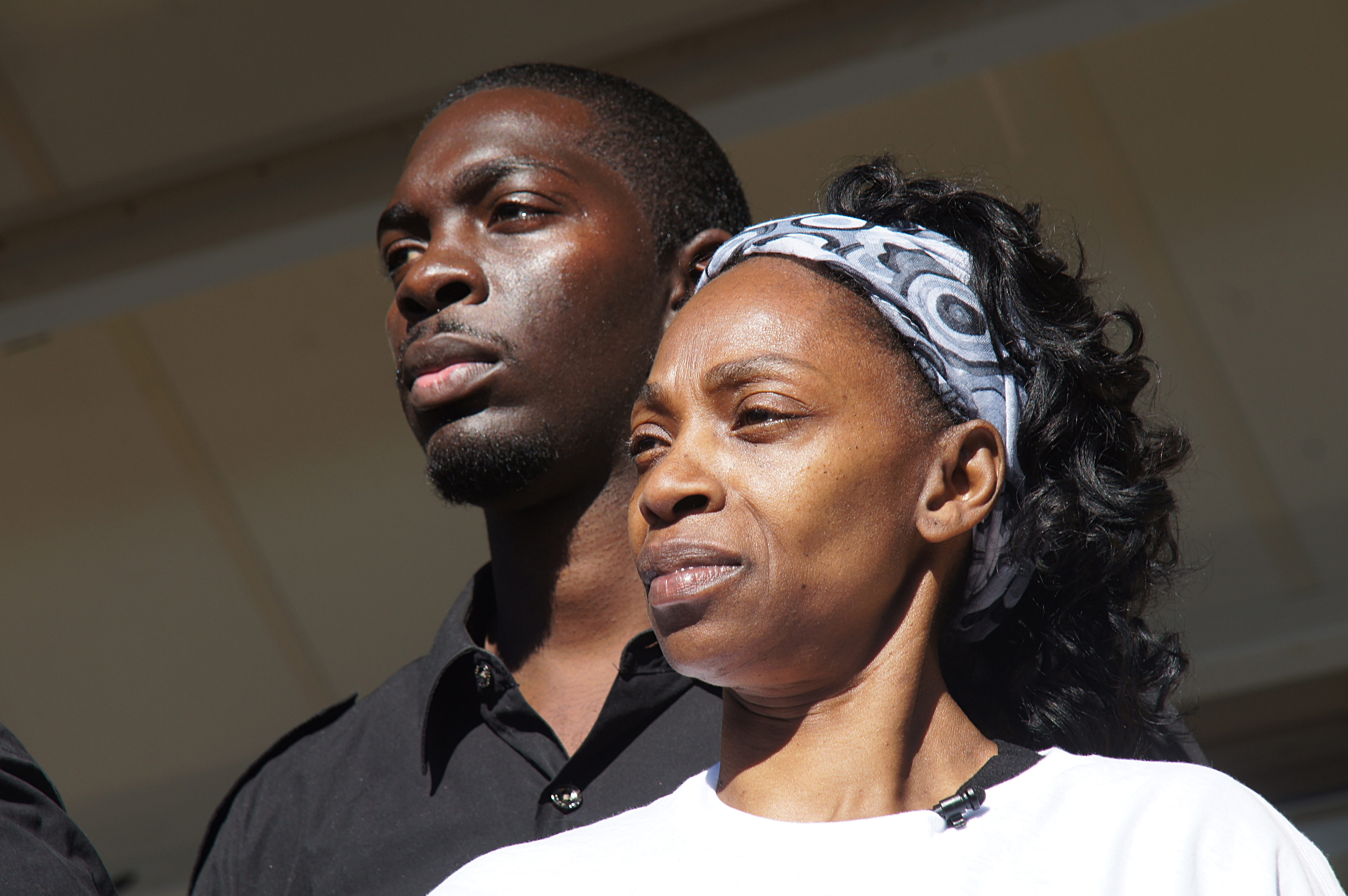 Claudia and Pierre Lacy. Photo credit: Phil Fonville.
ALWAYS IN SEASON centers on the case of Lennon Lacy, an African American teen who was found hanging from a swing set in Bladenboro, North Carolina, on August 29, 2014. Despite inconsistencies in the case, local officials quickly ruled Lennon's death a suicide, but his mother, Claudia, believes Lennon was lynched. Claudia moves from paralyzing grief to leading the fight for justice for her son. As the film unfolds, Lennon's case, and the suspicions surrounding it, intersect with stories of other communities committed to breaking the silence of their own recent histories and leading the way to justice.  
ALWAYS IN SEASON explores the lingering impact of more than a century of lynching African Americans and the connections with racial violence today, and asks: what will it take for Americans to build a national movement for racial justice and reconciliation?
---
About Freedom Flicks
At the Center for Constitutional Rights, we believe in the transformative power of art and culture. Freedom Flicks, the Center's long-running film series, harnesses the power of film to educate, activate, and build community. Freedom Flicks engages audiences across disciplines in stories of struggle and courage that shape our world, past and present. Our programming includes screenings of cutting-edge, socially engaged films followed by a short conversation with storytellers, lawyers, and activists. Join us.