June 26, 2017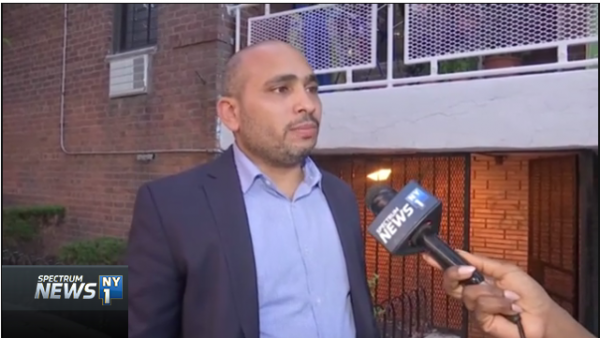 The partial reinstitution of President Trump's travel ban is leading to confusion for many New Yorkers, who say they're not clear how they'll be affected. NY1's Lori Chung filed the following report.
Ibrahim Qatabi says the Supreme Court decision to allow the Trump administration to move forward with a limited version of its controversial travel ban came as a shock.
"As a Muslim American, as a Yemeni American, we are very disappointed," Qatabi said.
"This is not what America is all about," he added. "America is about freedom, about opportunities."
Qatabi is among those who worry the high court is giving the president leeway to discriminate. His native Yemen is one of six predominantly Muslim countries singled out as a national security risk.
"I have friends who actually won the visa lottery to the United States. They don't know what to do," he said.