September 19, 2017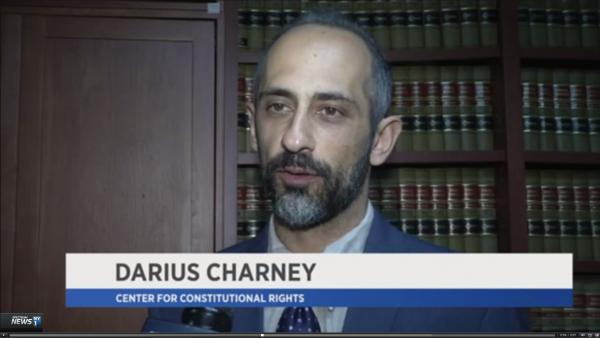 Last week, the NYPD released, for the first time, body camera video of a shooting. But what is the policy going forward, and when will the public be able to see more footage? NY1 Political Reporter Courtney Gross filed the following report.
Police Commissioner James O'Neill said it's a video you don't want to miss.
"I think it's important that everyone in this city to take a look at that," he said.
Last week, the NYPD voluntarily released the first police body camera video to capture a shooting.
In the case in the Bronx, the NYPD said the officers appeared to follow department protocols.
It was the commissioner's decision to release the video. The department's policy is that he is the one to decide whether a video goes public, on a case-by-case basis.
"It is precedent-setting, but each shooting is different," O'Neill said.
But advocates point out that there are no real guidelines on when that happens.
"I don't think there is a clear enough policy now, or certainly a clear enough mandate, for a default in favor of transparency," said Donna Lieberman of the New York Civil Liberties Union.
"Is the NYPD only going to release footage that is favorable to them?" said Darius Charney of the Center for Constitutional Rights. "I think that is very much a question in a lot of people's minds."

Read the full piece and watch the video here.