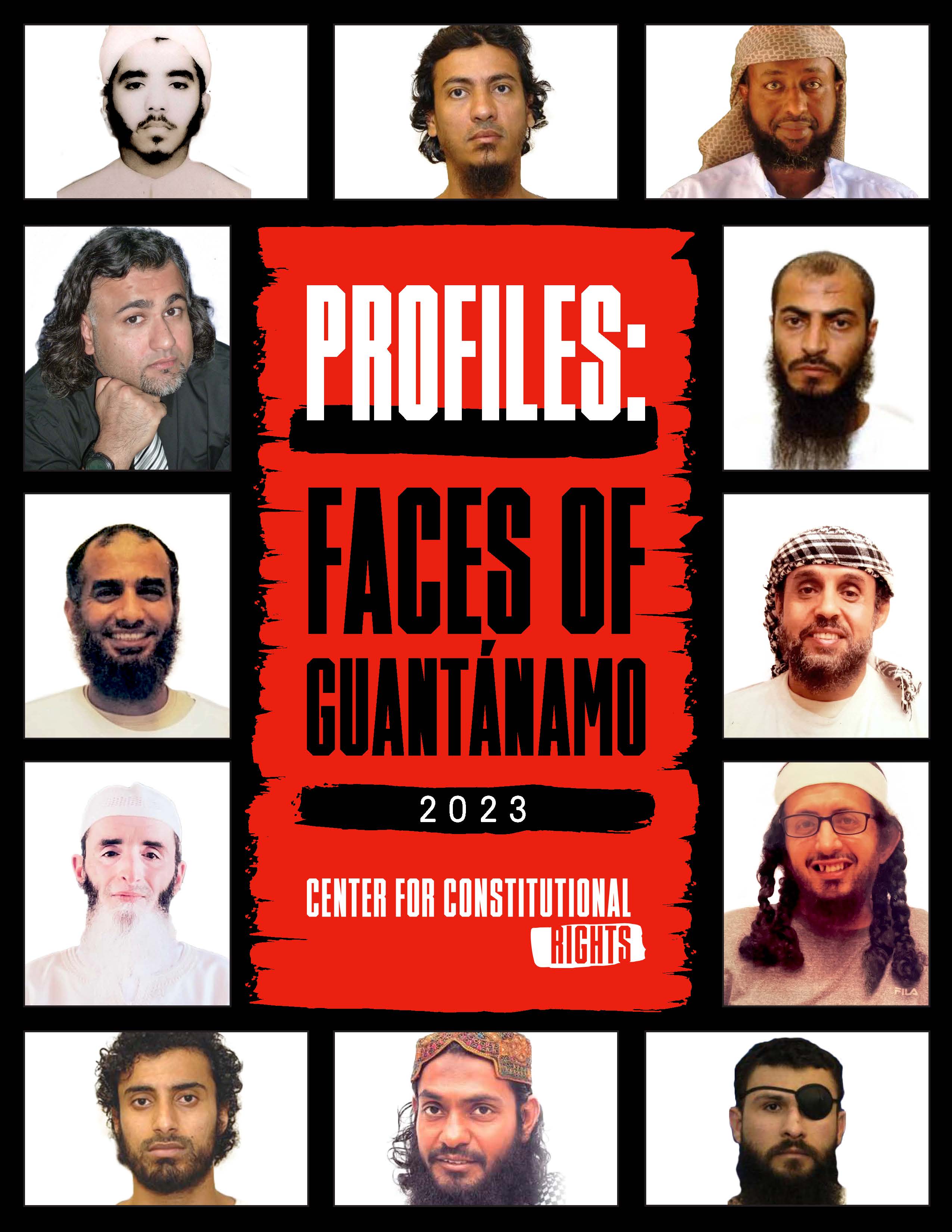 They leave us in prison for years, uncharged,
Because we are Muslims. 
Where is the world to save us from torture?
Where is the world to save us from the fire and sadness?
Introduction
Updated January 2023
More than twenty years after the opening of the Guantánamo Bay prison, Adnan Latif's questions remain unanswered. Adnan is one of the nine men who died while in custody at the military prison, taking his own life rather than continuing to endure the brutality of indefinite detention. Since George W. Bush's declaration of the so-called War on Terror in 2001, 780 Muslim men and boys have been imprisoned at Guantánamo.
In January 2023, Guantánamo entered its third decade of operation with 35 men remaining, separated from their families and communities, and isolated from the world. The majority of the men are cleared for release, and only a handful have been charged with a crime in the unjust military commissions system. All have been subjected to torture and abuse by the U.S. They are aging – some with serious medical conditions – and they are hoping to be reunited with their families before they die.
Yet numbers can never convey the devastating human toll of this prison, designed to evade the law and inflict human suffering. The Center for Constitutional Rights, together with our clients, co-counsel, and partners, honors the human beings behind the numbers. Below are some of the stories that we, as lawyers and advocates, have the privilege to hold and share – our clients' rich lives that have been suspended for more than two decades. Their resistance to the inhumanity and injustice of Guantánamo reaffirms our commitment to fighting for its closure.
May each of these men be free, and may you join us in making it so.