Date
Tuesday, March 29, 2016
7:00pm
Location
Columbia University
2950 Broadway, Pulitzer Hall Journalism School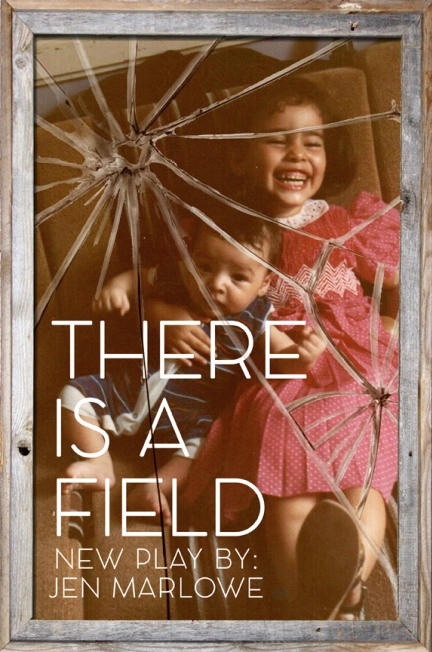 CCR is proud to co-sponsor this NYC performance of There Is A Field, a new play, written by Jen Marlowe and directed by Noelle Ghoussaini, about Aseel Asleh, a 17-year old Palestinian citizen of Israel killed by police in October 2000. Based on 15 years of interviews, emails and transcripts, the documentary-style play tells the intimate story of a family's journey through grief and their struggle for justice. While offering a uniquely personal glimpse into the inequality and state violence faced by Palestinian citizens of Israel, There Is A Field transcends any particular time or place to reflect on life under oppression. Audience members who have grappled with the epidemic of police violence in the U.S. will find particular resonance with themes raised by Aseel's life and murder, and a discussion after the play will contribute to the vital national conversation about the systemic devaluation of Black life in the U.S.
Aseel Asleh's mother and father will come from Palestine/Israel for the 3/28 and 3/29 screenings. Click here to RSVP online. To learn more about CCR's Palestine-solidarity work, visit our issue page.
The NYC performances are part of a national college/university tour of the play. More details about the full tour can be found here, and below.