Date
Thursday, October 3, 2013
Join CCR's Lauren Gazzola and others for an evening of social justice, animal rights, and vegan food!
The newly formed National Lawyers Guild Animal Rights Committee will hold its first event in NYC. The NLG has long been on the cutting edge of social justice, among the first to defend targeted activists and to broaden its anti-oppression vision.
What: NLG Animal Rights Committee event – speakers, short film, discussion, FOOD!!
When: Thursday, October 3, 6-8pm
Where: Center for Constitutional Rights Office (B/D/F/M at Broadway Lafayette; 6 to Bleecker)
RSVP: Email animalrights@nlg.org
Panelists
Bina Ahmad, Legal Aid attorney and long-time social justice activist, to discuss the connections between animal rights and broader visions of justice.
Lauren Gazzola, Center for Constitutional Rights and SHAC 7 defendant, to discuss the repression of animal rights and environmental activists as part of the Green Scare.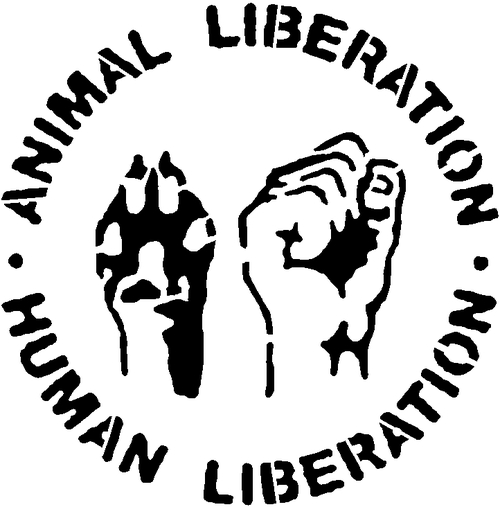 ***
Since it's creation at the 2012 NLG Convention, the Animal Rights Committee and its members have:
- Organized a workshop for the 2013 Convention, "Defending Terrorism," which will explore connections between different communities targeted as "terrorists";
- Submitted a public comment to the National Institutes of Health urging it to follow through on plans to retire chimpanzees used in research;
- Compiled a brief bank of filings in animal law cases and defense work on behalf of animal rights activists;
- Made the NLG Southern Region regional conference a completely vegetarian event;
- Presented on "Animal Enterprise Terrorism and the Criminalization of a Movement" at a Climate Change Justice conference;
- Published an op-ed about ag-gag legislation on CommonDreams.org
The Animal Rights Activism Committee works to end oppression and exploitation of non-human animals. The committee engages Guild members to advocate for changes in the law to recognize the rights of non-human animals, and to provide legal support and resources to animal rights and animal welfare activists. It works in coalition with other groups to fight--in the courts and in the streets--to liberate non-human animals.