Date
Friday, December 2, 2022

3:00pm

to

Thursday, December 8, 2022

9:30pm
Location
87 Lafayette St. New York
Firehouse Cinema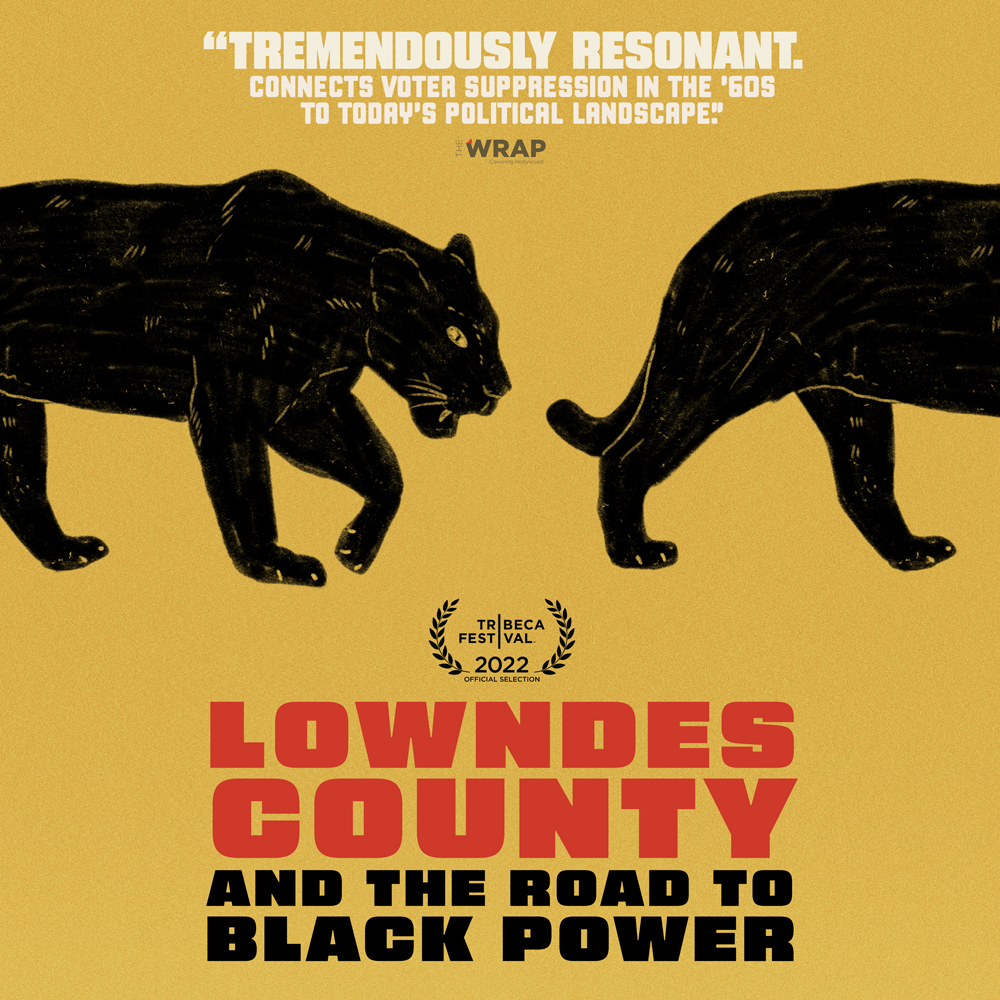 The Center for Constitutional Rights is excited to support the screening of Lowndes County and the Road to Black Power at Firehouse: DCTV's Cinema for Documentary Film, from December 2-8, 2022. 
Visit DCTV's website for a list of screening times and to purchase tickets. Center for Constitutional Rights supporters can get 15 percdent off tickets by entering the promotional code LowndesCountyCCR on the page with the seat selection.
About the film
The passing of the Voting Rights Act of 1965 represented not the culmination of the Civil Rights Movement, but the beginning of a new, crucial chapter. Nowhere was this next battle better epitomized than in Lowndes County, Alabama, a rural, impoverished county with a vicious history of racist terrorism. In a county that was 80 percent Black but had zero Black voters, laws were just paper without power. This isn't a story of hope but of action. Through first-person accounts and searing archival footage, Lowndes County and the Road to Black Power tells the story of the local movement and young Student Nonviolent Coordinating Committee (SNCC) organizers who fought not just for voting rights, but for Black Power in Lowndes County.
Watch the trailer of Lowndes County and the Road to Black Power.