Date
Friday, January 27, 2017
6:30pm

to

9:00pm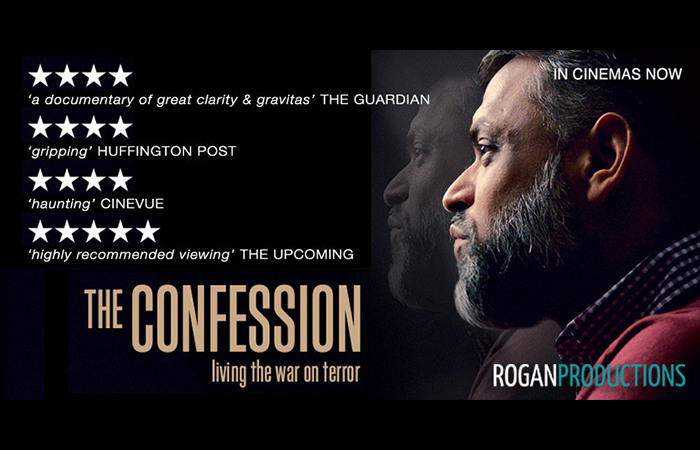 The Confession is one man's riveting account of his journey from Birmingham, England, to his imprisonment and survival at Guantánamo Bay in Cuba, and his journey back to his family. In the wake of the 9/11 attacks, as Moazzam Begg watched his home in Afghanistan turned to rubble and his religion demonized, he became a victim in the so-called "War on Terror."
CCR attorneys met with and were involved in representing Begg while he was detained at Guantánamo until he was released in 2005. Join CCR's Senior Staff Attorney Wells Dixon, who represents several current and former Guantánamo detainees, for an intimate conversation about the film, detention and torture at Guantánamo, and ongoing efforts, by CCR and others, to close this infamous detention facility.
In this documentary that will keep viewers glued to the edge of their seats, Begg talks about his experiences being detained without charge and his search to understand why he and the things he loved were so vilified.
Screening will start at 6:30 p.m.