[caption align="right"]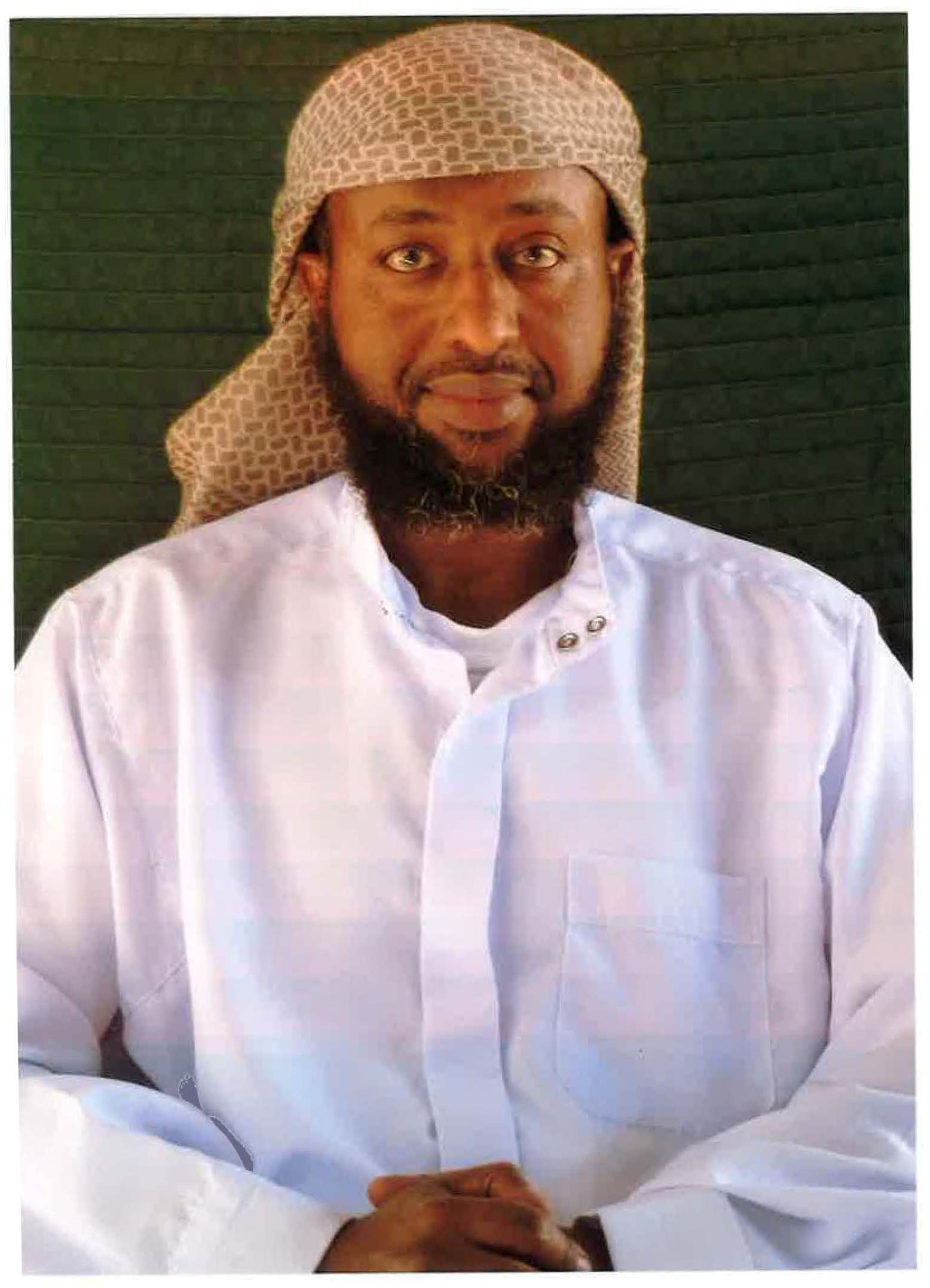 Guled Hassan Duran[/caption]
Guled Hassan Duran is a Somali citizen who was captured in Djibouti and rendered to the CIA in March 2004, and who has been detained without charge at Guantánamo since September 2006. In January 2022, Guled was approved for transfer by the Periodic Review Board (PRB). 
The executive summary of the Senate Select Committee on Intelligence (SSCI) Study of the CIA's Detention and Interrogation Program released in 2014 notes that Guled was among a group of "CIA detainees [who] had care delayed for serious medical issues" while in detention "[d]ue to a lack of adequate medical care at CIA detention sites and the unwillingness of host governments to make hospital facilities available." However, nearly all of what happened to Guled between the time of his capture and his arrival at Guantánamo in 2006 remained shrouded in secrecy until CCR began to represent him in the fall of 2016 and filed Duran v. Obama.
In February 2017, the government provided CCR with a declassified version of our supplemental filing, which was filed with the court on the public docket. The document includes important details of Guled's capture and detention as told by him to his lawyers: Guled was seriously injured in a gun fight with gang members who were trying to steal his motorcycle in Mogadishu in December 2003, and was captured on March 4, 2004 when he was transiting through Djibouti on his way to Sudan for surgery. Throughout his CIA detention, interrogators withheld medical care to pressure him to cooperate, including to recruit him as a spy, and to agree to provide more information. Guled was flown to several locations before arriving at Guantánamo in September 2006. Guled says that the FBI interrogated him shortly after he arrived, but he refused to answer any questions. He has not been interrogated by anyone since. The Center for Constitutional Rights is litigating his habeas case in federal court.
In January 2022, the Biden administration cleared Guled for release from Guantánamo, making him the first so-called "high value" detainee previously held in secret CIA detention approved for transfer through the administrative Periodic Review Board process.
Guled has a large and close-knit family and support network, as evidenced by the letters of support he received in his PRB case from relatives. He is one of seven children, and his brother and sisters speak fondly of their childhood together in Somalia and describe him as a family man who loves his wife and four children deeply and who suffers from being separated from them for so long. Guled looks forward to the day that he can be reunited with his family.