Details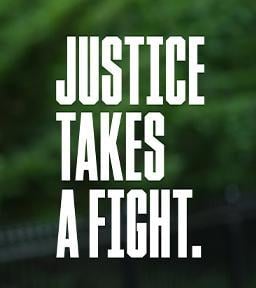 Deophister Uffer is the Finance Director of the Center for Constitutional Rights. 
She has over 17 years of experience managing the financial activities of non-profit organizations and local government entities. As Finance Director, she is charged with managing and overseeing the day-to-day financial activities of the Center for Constitutional Rights, including budgeting, accounting, financial and grant reporting, cash management, systems implementations, maintaining bank relationships, investments portfolios, and establishing policies and procedures to ensure the organization is in compliance with regulatory authorities and GAAP.
Prior to joining the Center for Constitutional Rights, Ms. Uffer held a variety of financial positions such as Chief Financial Officer of the New Jersey Re-Entry Corporation, Controller of the Center for Reproductive Rights, Controller of the German Marshall Fund of the United States in Washington, D.C., and Accounting Manager for the City of Manassas, Virginia. 
In these roles, she managed the finance and human resources teams, prepared budgets and financial statements, coordinated and managed annual audits, form 990 preparations, grants, and investment portfolios, and set up 401K retirement plans. She also implemented the financial and human resource systems to streamline processes, and implemented policies and procedures to enhance internal controls. In addition, she was instrumental and took the lead in the implementations of new FASB, GASB, and GAAP accounting standards.
She has a Master of Business Administration (MBA) in accounting from the University of Mary Washington, Virginia, and a BS in Accounting from Baruch College, New York.