Details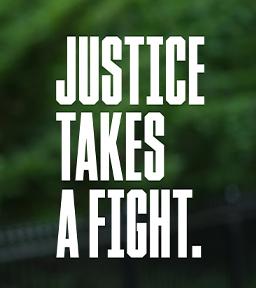 Tabitha Mustafa is an Advocacy Program Manager at the Center for Constitutional Rights. Their work centers on increasing economic justice by researching racial injustice and corporate human rights abuses. Tabitha hones this expertise as a doctoral student in The Wharton School's Business Ethics and Legal Studies program at the University of Pennsylvania.
Prior to joining the Center for Constitutional Rights staff, Tabitha worked with organizations including the Louisiana Center for Children's Rights and American Friends Service Committee. They hold a bachelor's degree from Tulane University, where they studied Spanish and Latin American Studies. Honors include the Marc and Diane Spilker Corporate Governance Fellowship and selection as a Gulf South Rising Delegate to the United Nations Conference of Parties 21. Tabitha is a member of the Society for Business Ethics.
Tabitha's advocacy and organizing work has been covered by media outlets such as the Associated Press, The Intercept, and The Nation.