Details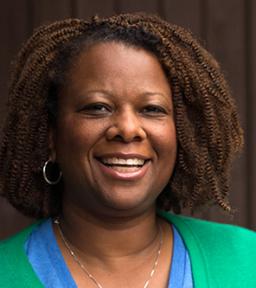 Executive Director,  One Voice
Nsombi Lambright, Mississippi, is the Executive Director of One Voice, a statewide leadership development and policy advocacy organization, headquartered in Jackson, MS. The mission of One Voice is magnify voices of traditionally silenced communities in the South.  Our work is to build leadership in an effort to address structural oppressions that show up in the institutions that are significant in our lives, including the public education system, voting, the environment, and the criminal justice system.
Nsombi sits on the board of the Mississippi Low Income Child Care Initiative. She is also a Life Member of the NAACP.
Nsombi also serves on the City of Jackson's Civil Service Commission and served on the transition team of Jackson Mayor Chokwe Antar Lumumba.